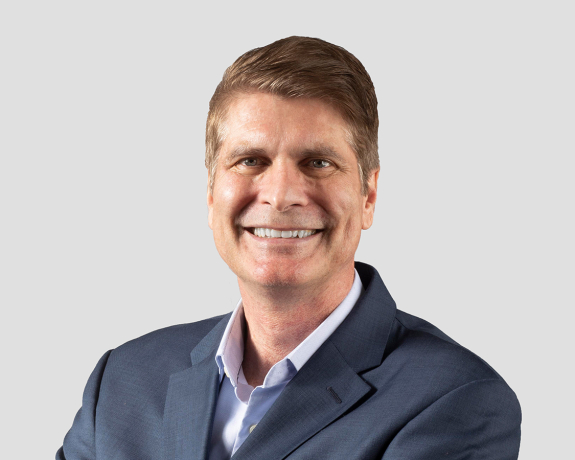 Mike Gallagher
Incident Command/Crisis Management/Qualified Individual
Senior Managing Director, Shipping & Transportation
Get in touch
---
With over 30 years of experience, Mike leads our Shipping & Transportation market where he provides compliance, preparedness and response services to over 800 clients in the oil & gas, shipping, rail, and port industries. His spill/incident response management work predates OPA-90 and includes the 1989 M/T Exxon Valdez among other significant incidents.
Mike also has significant preparedness/response experience in the public health sector, and spearheaded our response efforts on behalf of our client USDA to the 2015 avian influenza outbreak.
Earlier in his career, he served as Managing Director/CEO of Gallagher Marine Systems (QI services) providing cost controls/audits, ISO-9000 certification, and growth to position it for eventual sale. He has lived in Norway, and together with his wife Susan, has hosted exchange students from Norway, Italy, Spain, Brazil and Paraguay.

Read more