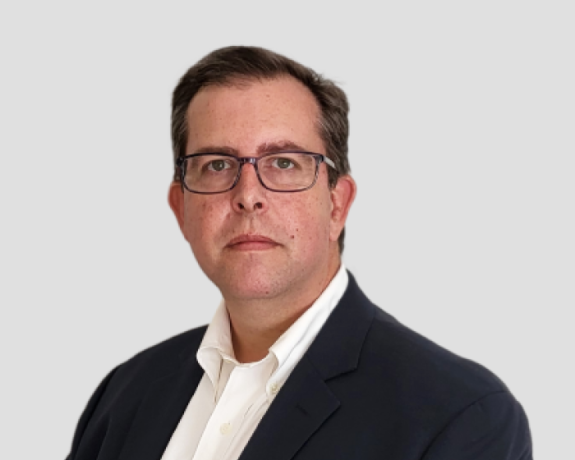 Scott Johnson, MBA
Marketing Director, Government Services
Get in touch
---
Scott serves as the Director of Marketing for Witt O'Brien's Government Services business. He brings more than 20 years of marketing experience, including more than a decade working to connect federal, state, and local governments with the energy, infrastructure, and tech sectors.
Scott is a key driver of Witt O'Brien's Government Solutions marketing effort, working with a strong team of marketing professionals to connect capture and business development to government customers. He has a proven record of establishing and strengthening government business units through market research, marketing strategy, and a deep understanding of, and affinity for, the government market.
Scott is a graduate of the University of Iowa and the University of Chicago Booth School of Business. He resides in Saint Charles, IL, with his family.
Read more