Header image source: NOAA
The wreckage and lives lost from two tornadoes in the Nashville, Tennessee area is utterly devastating. We are deeply saddened that 25 people died, more are still missing, and many have been displaced.
The tornadoes ripped through middle Tennessee in the late evening of March 2nd into the early morning of March 3rd. The first EF-3 #tornado cut a 50 mile swath of destruction across Davidson, Wilson and Smith Counties at 165 mph, killing approximately 7 people and inuring more than 150 people. The second EF-4 tornado ripped through Putnam County at 175 mph killing 18 people.
Up-to-date information and resources about the Tennessee Tornadoes:
Volunteer and donation information:
Our utility specialist, Tony Hurley, and other experts are on the ground helping #Tennessee with #power restoration and #recovery program advice and support. To learn about the solutions we offer our government clients, click HERE.

To speak to Tony or one of our other experts on advice for your programs, reach out to us at contact@wittobriens.com.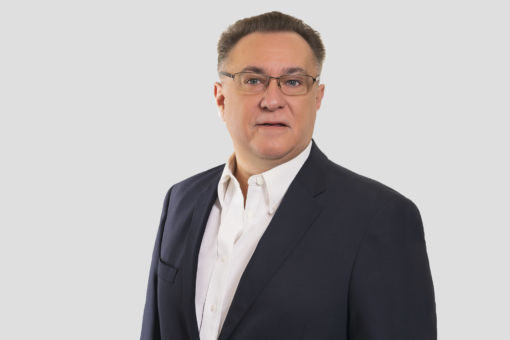 Tony Hurley, Managing Director in the Witt O'Brien's Preparedness and Utility Practice, has more than 38 years of experience with building resilience programs for Utilities and Governments.
At the mercy of extreme weather events yet being responsible for maintaining power supply to support the lives of countless people is a high pressure role that Tony held throughout a dedicated utility-service career. As a senior industry leader, his last appointment put him at the helm of a 1,250-person workforce serving 1.1 million customers.
His lifetime of experience working for U.S. electricity utilities has given him the insight of coping with the worst the weather can throw at us, including hurricanes Francis, Rita, Irene and Sandy.