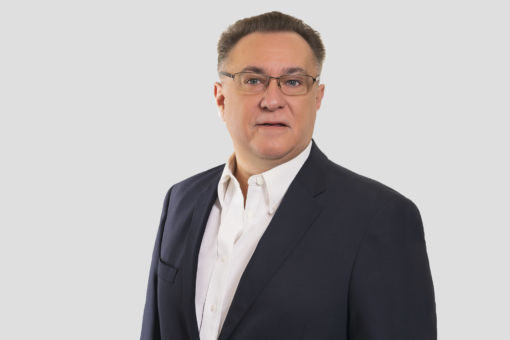 ---
Tony Hurley, Managing Director in the Witt O'Brien's Preparedness and Utility Practice, has more than 38 years of experience with building resilience programs for Utilities and Governments.
At the mercy of extreme weather events yet being responsible for maintaining power supply to support the lives of countless people is a high pressure role that Tony held throughout a dedicated utility-service career. As a senior industry leader, his last appointment put him at the helm of a 1,250-person workforce serving 1.1 million customers.
His lifetime of experience working for U.S. electricity utilities has given him the insight of coping with the worst the weather can throw at us, including hurricanes Francis, Rita, Irene and Sandy.